About Spotify Codes
Spotify has recently take a page from the Snapchat marketing playbook and added a new QR-Code like feature that enables you to share music via scannable images. The new Spotify Codes feature allows user to create unique barcode for every song, album, artist, and playlist.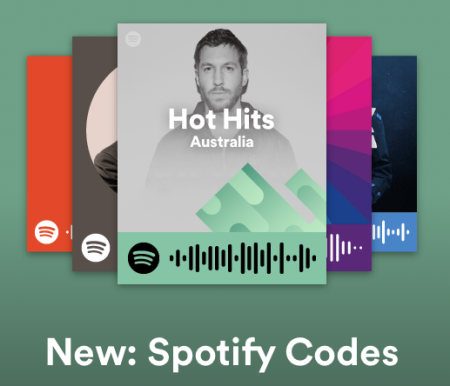 This new feature is only available on mobile version of Spotify's music application for now.  Users can scan these Spotify Codes with their camera from within the Spotify app (located in the Spotify app's search bar) to instantly play that music.
ABOUT SPOTIFY CODES
We're currently looking for beta tools involving Spotify Code! At Metablocks, we're always looking to testing out cutting edge ideas and functionality. If you are interested in beta testing some of the application and tools we are building around Spotify Codes then contact us.