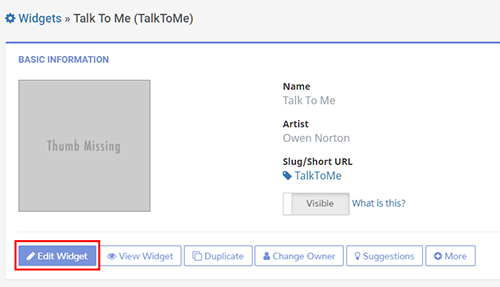 The 2lin.cc widgets are set up as order widgets by default. This means that all texts on retail buttons (iTunes, Amazon, Google Play, etc.) read "Download" or "Order". In order to change the text to Pre-Order, simply select "Yes" in Pre-order field when creating the widget.
For existing widgets go to "Edit Widget"

and change the Pre-order option to "Yes".

When the album is released, come back and set the Pre-order option to "No" and all texts on buttons will be switched to "Order"/"Download".